Have you taken your dream vacation?  If not, what are you waiting for? Let our team help you get the best experience possible, by planning ahead of time and getting the best value and experience.  With our dream vacation payment plan, you have no excuse of not getting what you want.  Take a look at our custom e-brochure rack, below, simply click the brochures to see what you like, consult with your GetAway Travel Group Consultant, and let us put that perfect vacation experience together for you.
Not sure where you want to go for your vacation? Have a look at our brochures.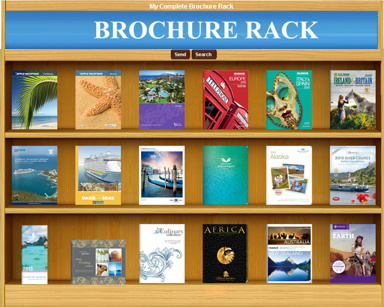 As an added tool, here is a link to download our 
Payment Calculator
 that you can use for free.  No worries with planning ahead, we know things happen that are out of our control, that's why we will cover your investment with our all in one travel protection plan.
Now that we got you covered, let the dreaming begin. The possibilities are limitless!